place
Cargill Distribution Center
Denver, CO
8001 E 88th Ave
Henderson, CO 80640
303-283-3250

Cargill proudly provides our retail and foodservice customers with high-quality, consistent protein products.

We're committed to delivering exceptional customer service while fulfilling orders accurately and on time.

Our Denver, CO location gives us convenient access to Montana, Wyoming and Utah.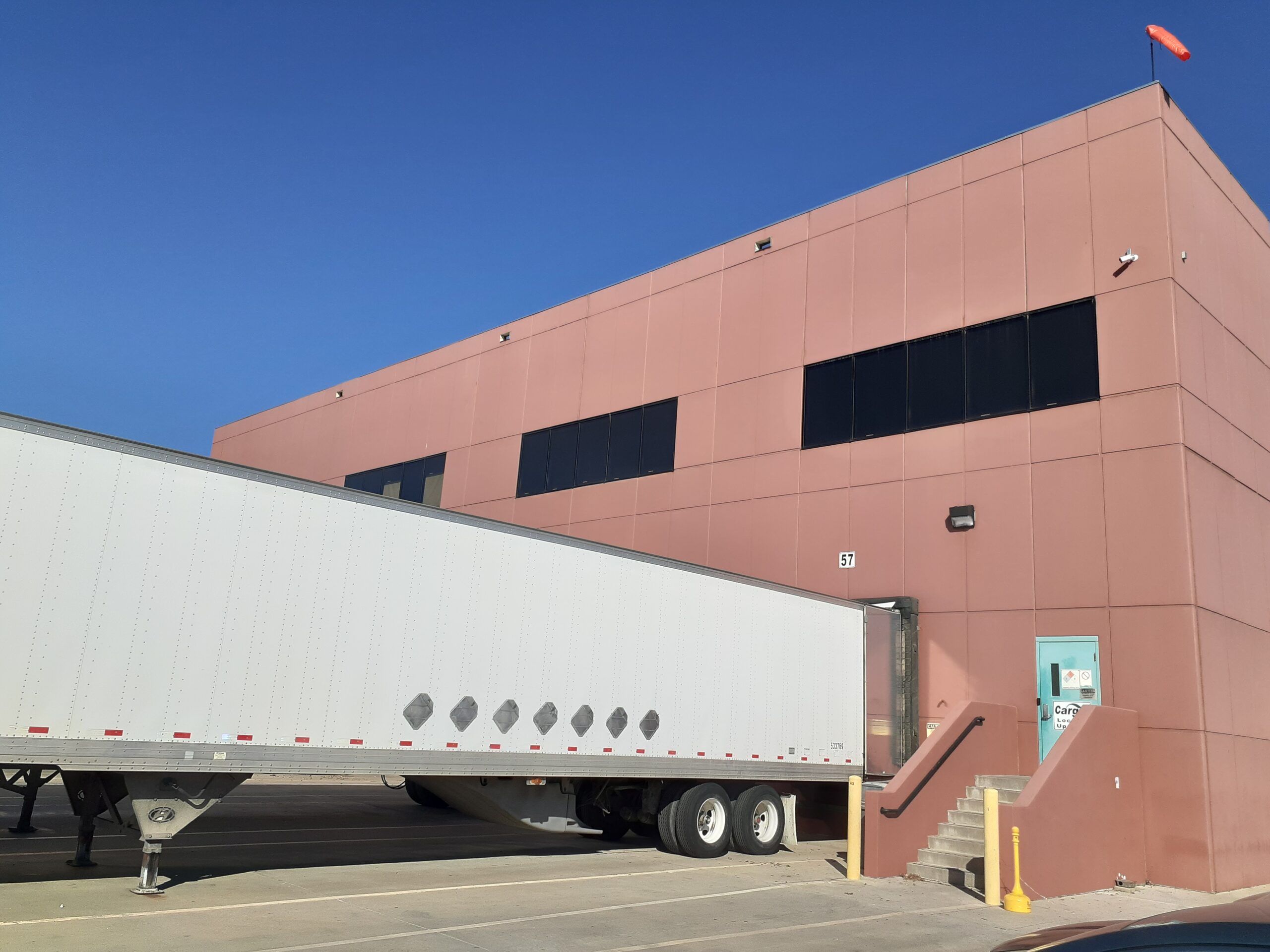 Products
Services
Contact
Cargill proudly provides our retail and foodservice customers with high-quality, consistent protein products.
Rely on us for your product needs.
Cargill's Denver, CO distribution center has a primary focus in the following proteins:
Beef
Pork
Seafood
Poultry
Cargill offers all major beef primals and subprimals.
Explore our wide range of high-quality beef products available in all USDA and Canadian grades.
View all products
View Denver Brands
Guaranteed 5-day delivery to:
Services
Services offered.
Reduced warehouse investments
Multiple SKUs and products on a single invoice
New supply chain options for key customers
Distribution access to emerging markets
Improved order-to-delivery satisfaction
Deep chill and aging programs
Improved order fulfillment
Exceptional customer service.
Our vast network, along with our in-house sales, operations and logistics teams, bring you the consistently stocked case your shoppers expect. We pride ourselves on distribution excellence, industry-leading fill rates, accurate forecasting and automated logistics systems in our facilities, so you won't have to worry about an empty case – and neither will your shoppers.
Our dedicated sales team works as one unit, providing the following benefits to our customers:
New product lines to drive growth
Potential to pull in products from across our portfolio and network
EDI capability and rebates available
During these uncertain times, I must say that Cargill has been instrumental in making sure that our business runs as smoothly as possible. While there have been other providers that have delayed or cancelled shipments, Cargill has been able to continue its shipment as promised.
Retailer in the Cargill Network
Contact our Denver
Distribution Center
8001 E 88th Ave
Henderson, CO 80640
303-283-3250

We'd love to discuss a partnership that's tailored to your specific needs. Fill out the contact form linked below and a Cargill representative will reach out to you shortly.
Send a message
Find your distribution center
Enter your ZIP code and we'll track down the right distribution center for you.